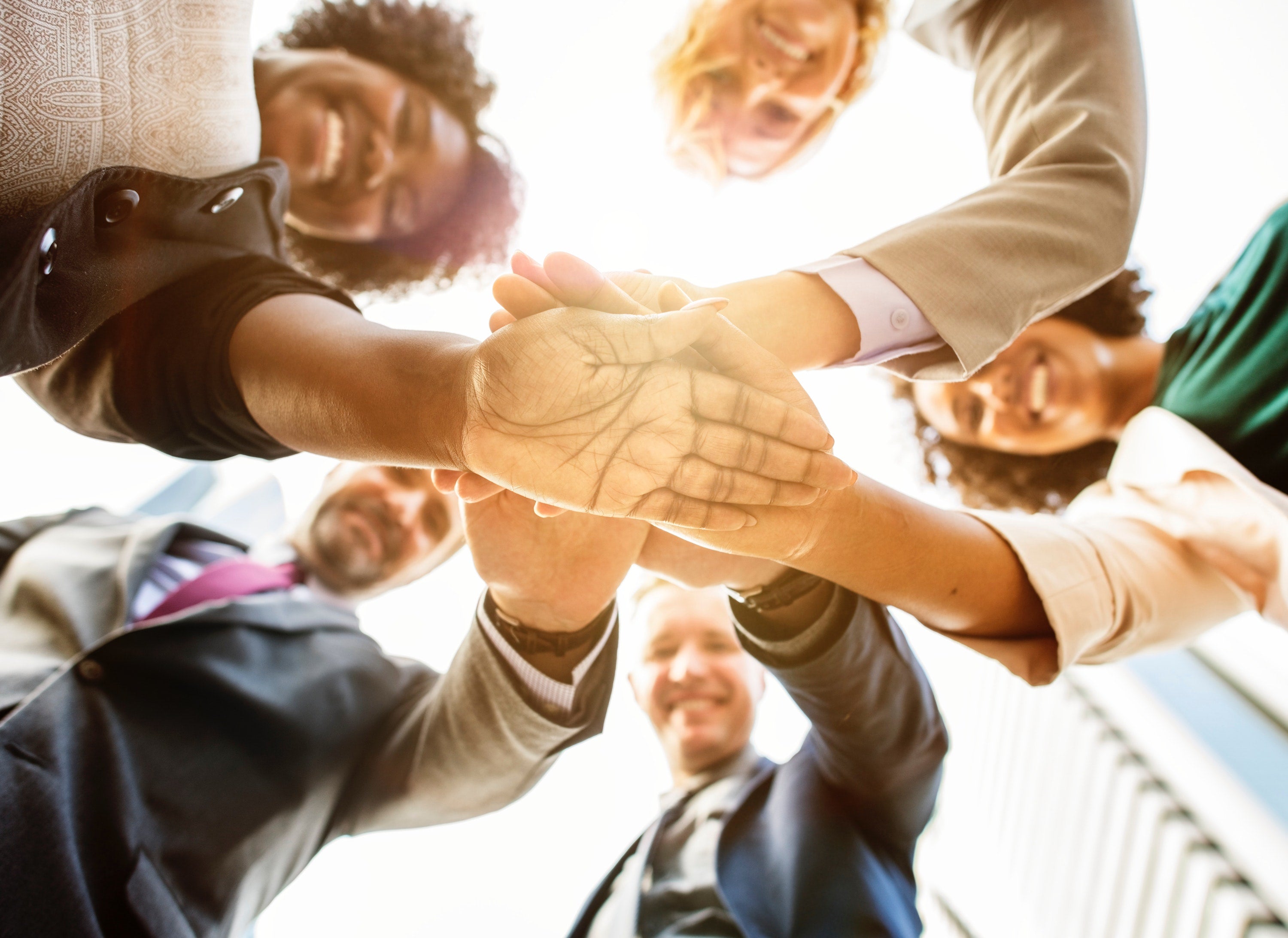 Vendor Showcase
Come, join us and meet your vendors!
Date: October 2, 2018
Time: 10:00 am - 3:00 pm
Location: the EMU Ballroom.

See below for additional information!
What is a vendor showcase?
The UO Vendor Showcase brings vendors from across the US to meet with campus buyers, administrators, scientists, and researchers. Vendor representatives will be available to answer questions and have samples of products they offer. The UO campus community can come and go as they please, focusing on vendors that provide items that are of interest for their work.
Is this in addition to the Reverse Vendor Fair or in place of?
In 2016 we hosted the last UO Reverse Vendor Fair. Although we had record attendance, feedback from our buyers and vendors told us that new buying opportunities were limited. Buyers expressed that taking almost a whole day to make those limited connections was not a great use of their time. Vendors expressed difficulty in finding the buyers they were looking for and difficulty showing people what they had to offer while walking around. 
What is in it for UO Buyers?
There will be a large variety of vendors. Lunch and snacks will be available. Gift bags will be handed out at the door for all the neat items you pick up. Enter to win door prizes!
Do I need to register to attend?
No, this is an open event. Doors open at 10:00 am and close at 3:00 pm.
What type of vendors can I look forward to?
Office Supplies and furniture
Travel (lodging, catering)
Florists, Events and Décor
Construction, design
Scientific supplies
Electronics, computers, and AV
A big thank you to our sponsors!!
Breakout sessions on a variety of topics related to purchasing.
Throughout the event, drop-in classes will be available for any interested attendee. Classes will be 45 minutes in length, and will not be repeated.
Classes for the day:
Using Duck Depot (Shari Powell, Operations Manager)
The University of Oregon's e-procurement system is 1 year old and ready to help you save time and money with your buying on campus.  We will talk about why its here, what it accomplishes, and what is coming up next.  We will have a few stations set up to try out Duck Depot if you haven't visited it before.
Purchasing 101 Refresher Course (Laura Harris, Contracts Officer)
If you have been a UO employee for a few years, chances are that your purchasing class is a distant memory. Come, spend 45 minutes going over the highlights and refreshing yourself on new rules, old procedures and get your questions answered.
Looking Back, Looking Forward - Strategic Purchasing (Wil Young, Contracts Manager & Shari Powell, Operations Manager)
PCS has undergone some changes over the last two years. Let'stalk about why we have changed things up, how it impacts campus, and what the plans are for the future. We will also be answering questions and chatting about the Strategic Purchasing Initiative and how it is effecting all of our jobs.
Fun with Furniture (Alison Hake, Architectural Drafter)
We use it every day, and it often lasts for a decade or more. Come, learn about buying furniture, designing offices, and what the future holds for UO campus.
*Breakout session topics may change without notice.