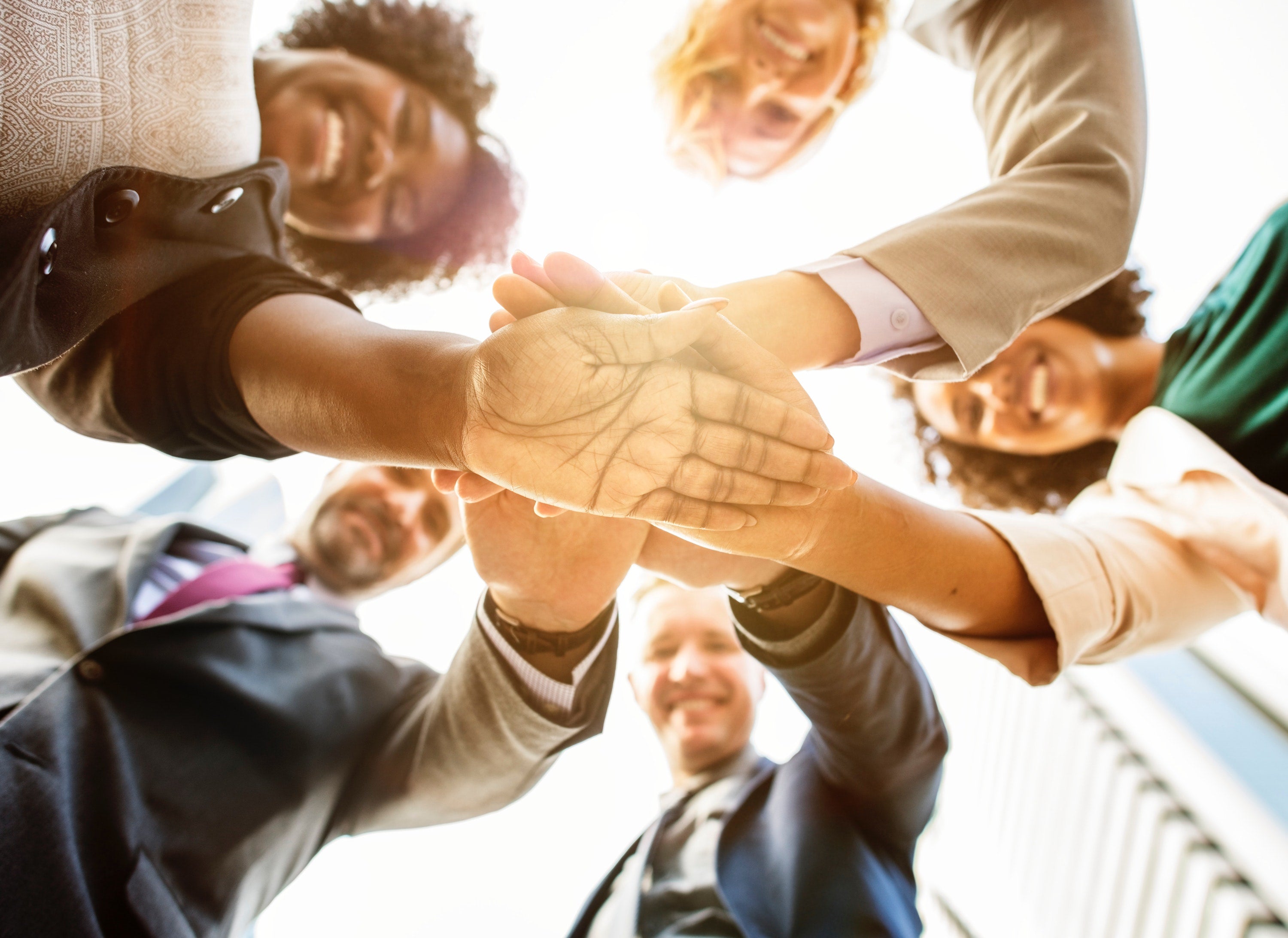 Vendor Showcase & Travel Fair
Come, join us and meet your vendors!
Date: February 12, 2020
Time: 9:30 am - 2:00 pm
Location: EMU 2nd Floor

See below for additional information!
What is a vendor showcase & travel fair?
The UO Vendor Showcase & Travel Fair brings vendors from across the US to meet with campus buyers, travel coordinators, administrators, scientists, and researchers. Vendor representatives will be available to answer questions and have samples of products they offer. The UO campus community can come and go as they please, focusing on vendors that provide items that are of interest for their work.
Is this in addition to the Reverse Vendor Fair or in place of?
In 2016 we hosted the last UO Reverse Vendor Fair. Although we had record attendance, feedback from our buyers and vendors told us that new buying opportunities were limited. Buyers expressed that taking almost a whole day to make those limited connections was not a great use of their time. Vendors expressed difficulty in finding the buyers they were looking for and difficulty showing people what they had to offer while walking around. 
What is in it for UO Buyers?
There will be a large variety of vendors. Lunch and snacks will be available. Enter to win door prizes!
Do I need to register to attend?
No, this is an open event. Doors open at 9:30 am and close at 2:00 pm.
What type of vendors can I look forward to?
Office Supplies and furniture
Travel (lodging, catering)
Florists, Events and Décor
Construction, design
Scientific supplies
Electronics, computers, and AV
Special thanks to our event sponsors!!