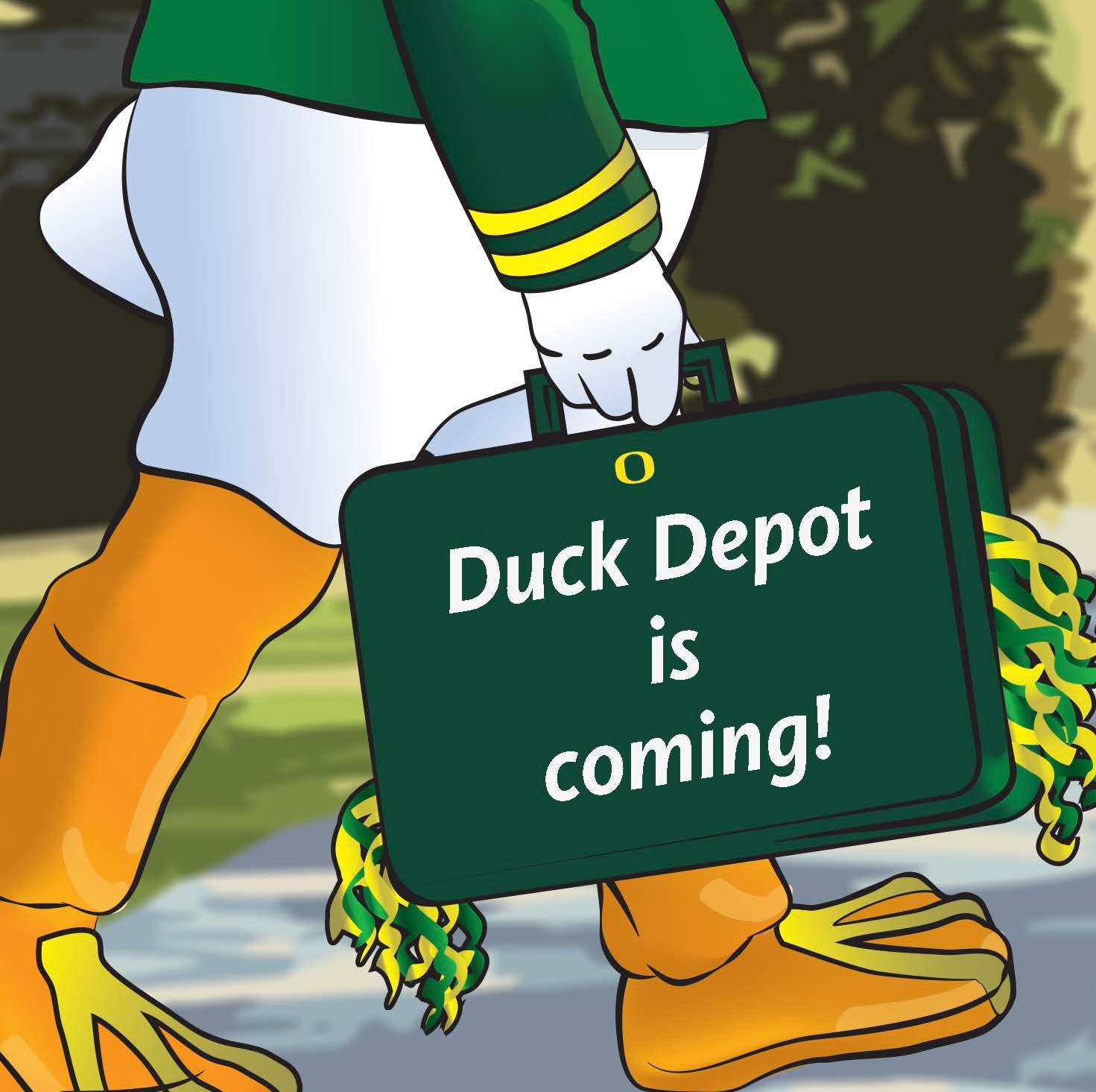 Duck Depot is Coming!
Duck Depot is the
new
 e-procurement system on campus. We've negotiated the contracts. You log on and buy; no additional contracts needed!
Less paperwork, less time, more value! Gain access and learn more about the system at  one of the system orientations.
Click on the button below for additional information including where to sign up!
Click here for additional information!!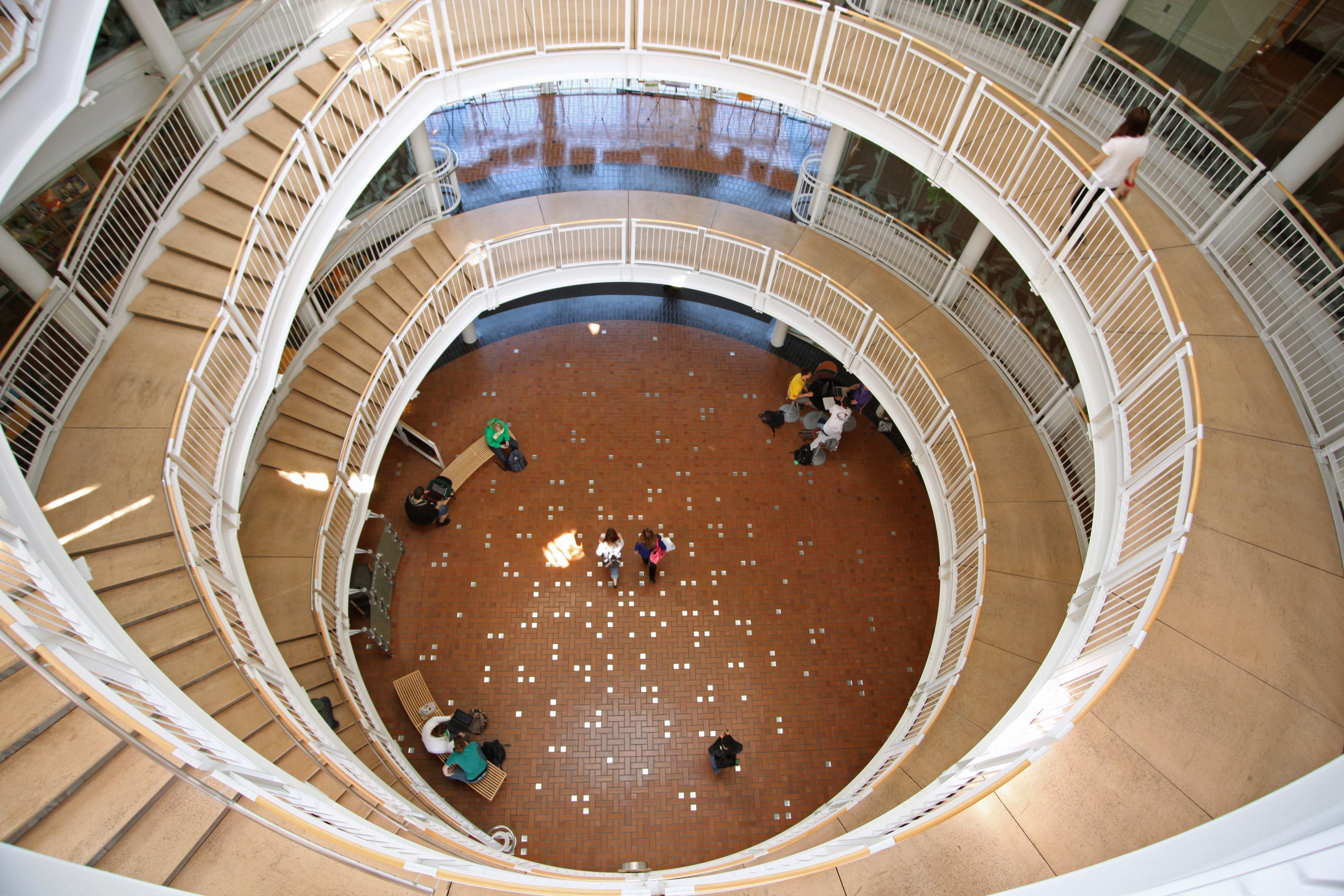 Deadlines for Fiscal Year 17
It is that time of year again for preparing for FY17 year-end, June 30, 2017.