We are updating our look!!
The Purchasing and Contracting Services website is currently undergoing construction. We are hoping to make our website more user friendly and more visually appealing. We appreciate your patience during the construction. Helpful links can now be found at the bottom of our page. Please let us know if you have any questions!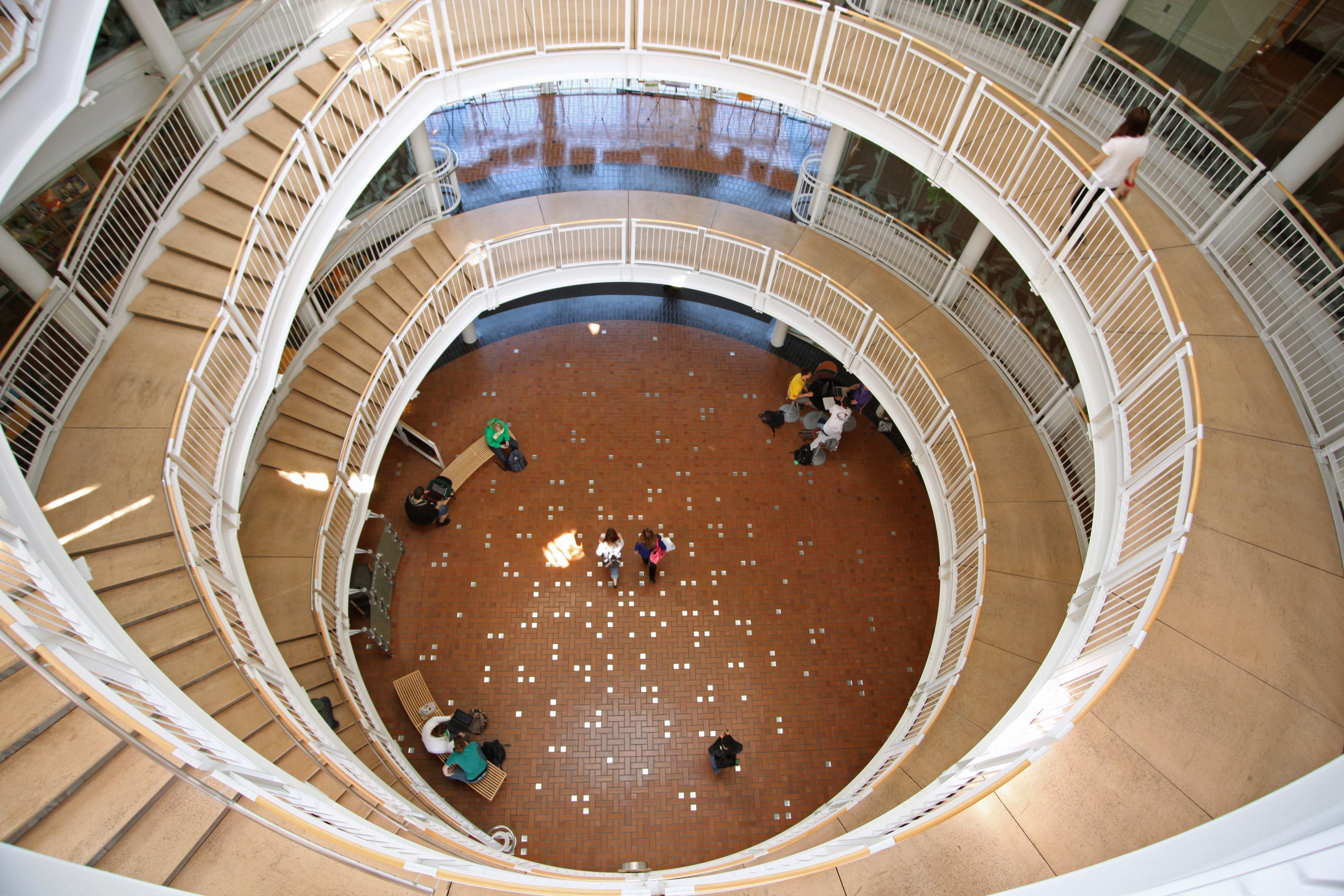 Deadlines for Fiscal Year 17
It is that time of year again for preparing for FY17 year-end, June 30, 2017.