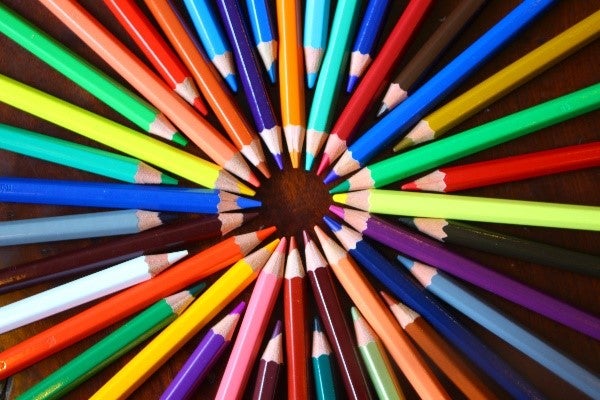 The University of Oregon seeks to promote and expand contracting opportunities on campus for disadvantaged businesses, including minority owned, women owned, veteran owned, and emerging businesses. By extending UO contracting engagement to disadvantaged businesses we contribute to the economic vitality of the communities we serve. UO also benefits directly by having a broader selection of competitively priced goods and services.
Outreach
Purchasing and Contracting Services (PCS) hosts periodic "How to do Business with UO" brunches and invites state and fedarally certified vendors to attend.  Make sure your business is registered in the UO Purchasing Portal so that you will be notified when your specialty area is invited on campus.
Certification Support
We encourage and direct suppliers to gain certification as a Minority Business Enterprise (MBE) or Women Business Enterprise (WBE) through the State of Oregon Certification Office of Business Inclusion and Diversity (COBID).  Assistance is also available through the local Government Contract Assistance Program (GCAP) office.
Minority, Women and Emerging Small Businesses
OAR 580-061-0030 expands economic opportunities for Minority Business Enterprises, Women Business Enterprises and Emerging Small Businesses by offering them the contracting and subcontracting opportunities available through UO contracts. Notices of all solicitations over $25,000 procured through a competitive process are required to be solicited to certified businesses.

In accordance with OAR 580-061-0030(2), UO shall not knowingly contract with, or procure goods and services from an Entity that discriminates on the basis of age, disability, national origin, race, marital status, religion, sex, or sexual orientation.

For procurements of goods and services, bidders and proposers must certify, as part of the bid or proposal documents accompanying the bid or proposal on a public contract, that such bidder or proposer has not discriminated against Minority, Women, or Emerging Small Business Enterprises in obtaining any required subcontracts.